Bring
to your title search process
With the power of Title Forge, you can focus on completing more title searches, while leaving the organization, product creation, and storage to us.
Title Search Software of the future
Built on best practices in the title search industry, Title Forge will manage your workload for you.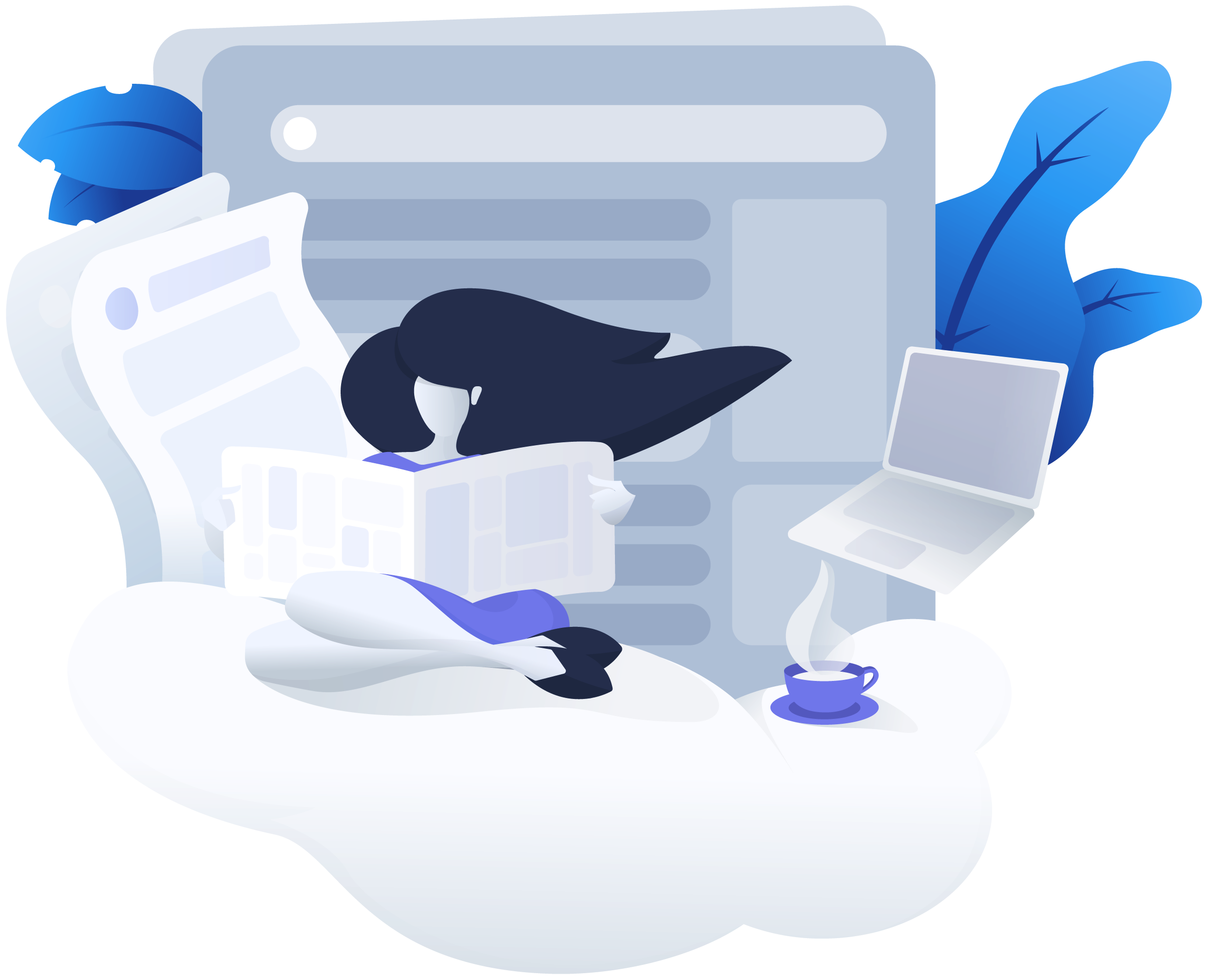 PLAN
Workflow and File Visibility
With Title Forge as your guide, you now have an office assistant to keep your open orders organized.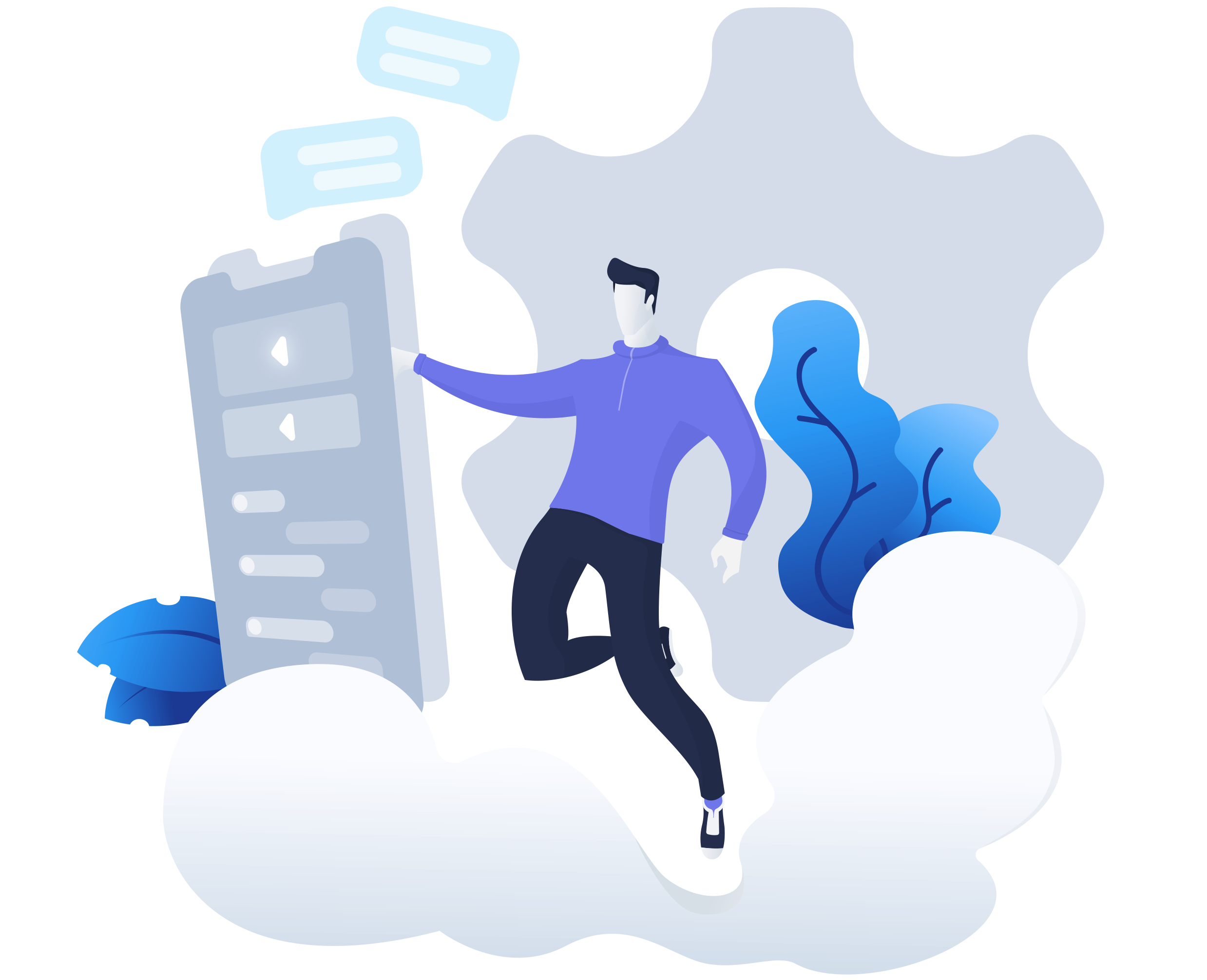 REPORTING
Prebuilt metrics at your disposal
Easily report on current or past orders completed. Streamline your billing and quickly respond to customer requests.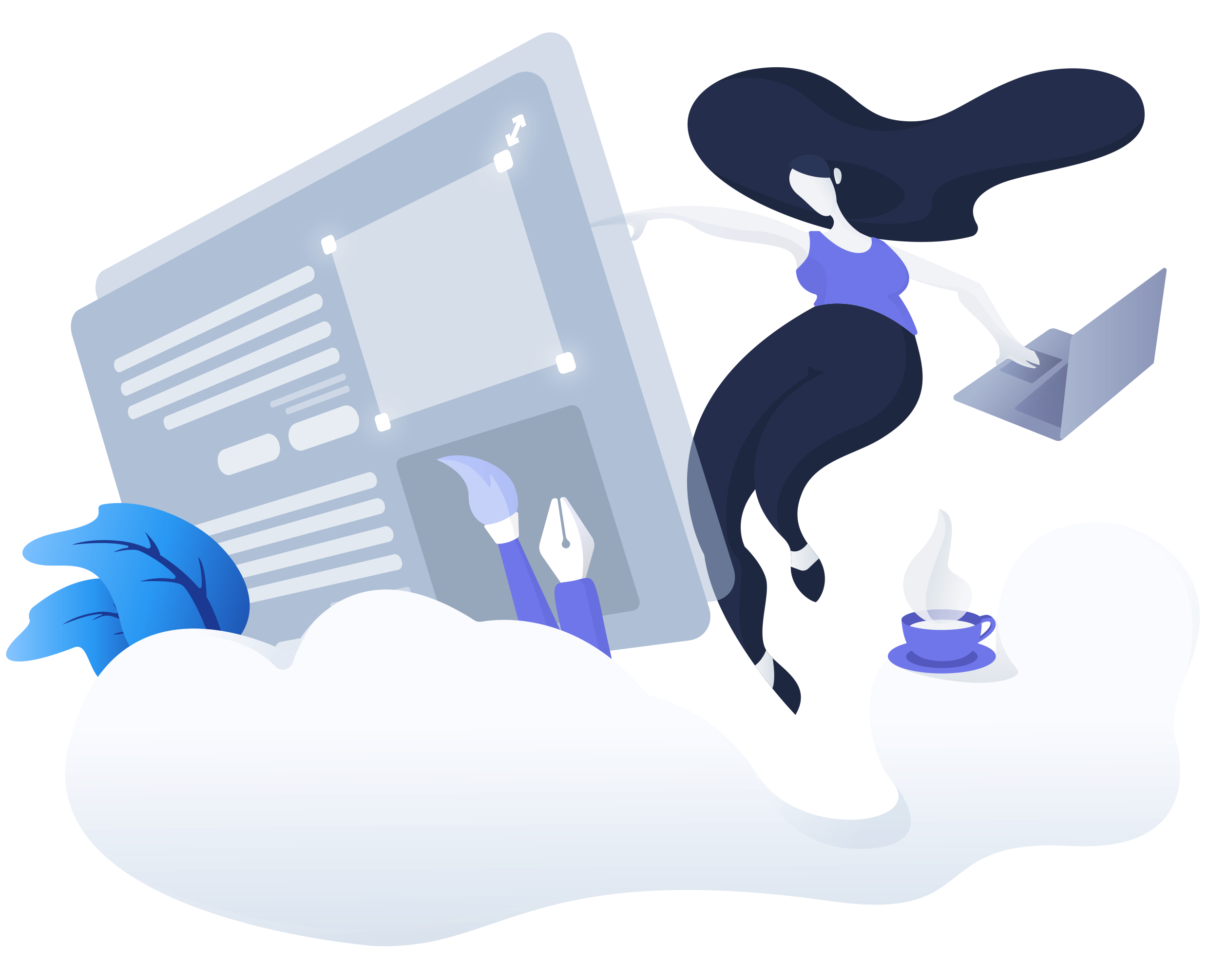 DELIVER
Produce Quickly
Using built-in codes and product templates, easily create your deliverables in the office or on the go!
Here's what's in it for you
Things you will get right out of the box with Title Forge:
Automatic Backtitle Searching
Have our software automatically check your prior title searches to find similar properties completed to save you time and energy.
File Tracking
Design a workflow to keep an eye on where your files are throughout the search process.
Remote Accessibility
Access your new and active files from anywhere, including previously completed orders saved in online storage.
Join our community of title searchers on their mission to build a better title company.
Subscription Options
Our Mission
The Title Forge software platform was created to meet the need for a standardized method of title production in the market. Companies all across the United States develop a multitude of proprietary platforms in-house, each requiring time and effort to build out integrations. By unifying the software platform, Title Forge ends the frustration felt by the customer.